Francesco Di Donato
Forthcoming Events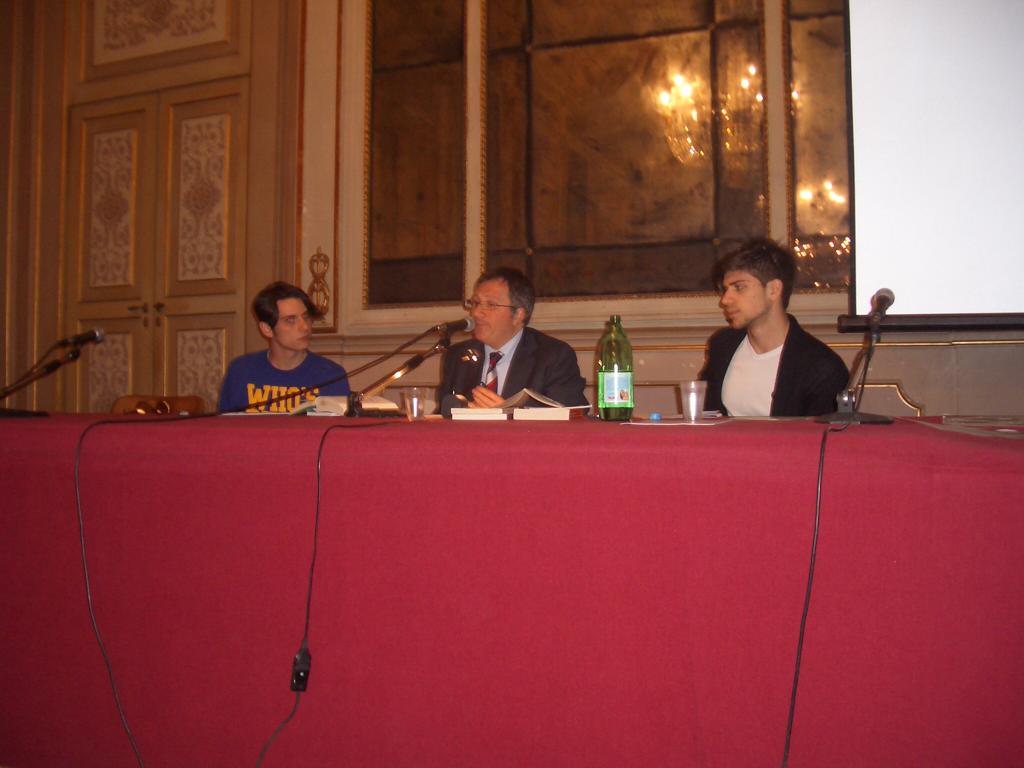 8 Marzo 2019 Conferenza del Prof. Di Donato all'Istituto Italiano per gli Studi Filosofici
There are no translations available. 8 Marzo 2019 Conferenza del Prof....
Read more...
Welcome to Francesco Di Donato's website
Registration gives you access to special content such as courses, seminars and conferences.
On the left you can consult the news section on the academic and lecturing activites of Francesco Di Donato and his team. For information, contact Prof. Di Donato in the CONTACTS section.